"Her Brightness" – Lavender Photo Contest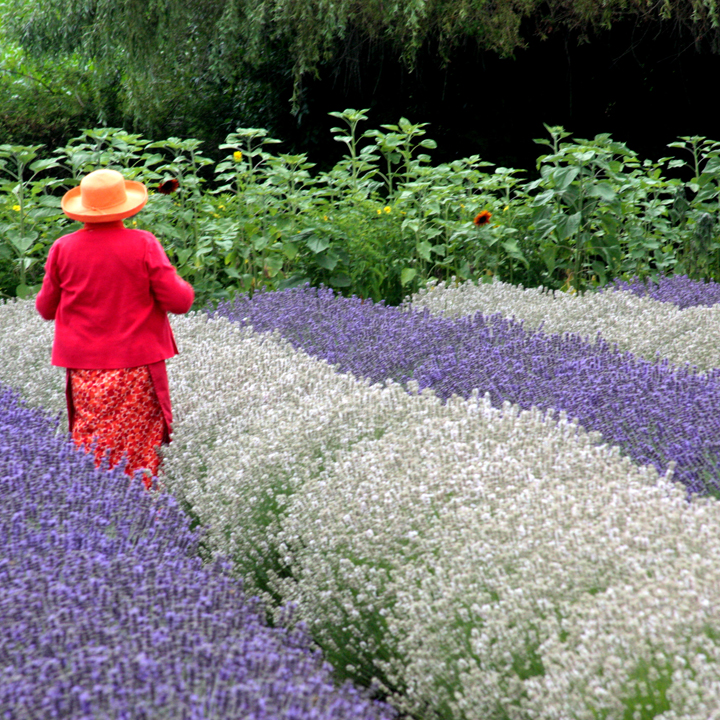 The Sequim Gazette and Peninsula Daily News produce a Lavender Photo Contest capturing the stunning beauty and joy that our Sequim Lavender Weekend reveals. Mike Murray caught me walking back to my booth at Purple Haze Lavender Farm through the lush fields of purple and white. Until August 8, you can vote for Mike's photo here and be sure to check out all the entries at the Peninsula Daily News Link.
You might want to check out Mike's Flickr Photo Album for more lovely shots and you will find more superheroes among the flowers!
http://www.flickr.com/photos/murraymike89410/sets/72157645879579525
Thank you very much!